Your Mission Is Our Mission
Put our entrepreneurial & legal experience in your corner today.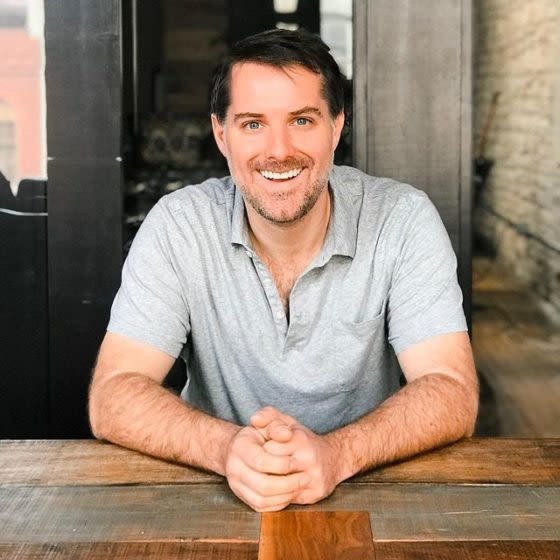 Drew Zerdecki is a Partner with McGovern Law, PLLC. His practice focuses on technology agreements, blockchain and digital assets, data privacy and compliance, AdTech, and intellectual property. He also serves as "outsourced" general counsel to growing companies. In this role he becomes part of your team, addressing day-to-day legal matters, compliance, and business challenges.
Prior to joining McGovern Law, PLLC, Drew was an associate at Reed & Scardino LLP, where he primarily led patent licensing campaigns for clients in the cloud and wireless technology industries and litigated associated disputes. There he also advised emerging growth companies regarding corporate formation, early commercial agreements, and dispute resolution.
Drew has substantial entrepreneurial experience as well which has been particularly advantageous when counseling early-stage companies. He was part of the founding team of 3R-Legal, an early online platform for hiring freelance legal professions, and most recently launched PintHub, a local mobile marketing platform serving over 60 bars and breweries in the Texas craft beer industry. Drew has also served in product management in an early-stage SaaS contract management company and in information technology at Motive, an enterprise software company now a part of Alcatel Lucent.