Helping Startups, Entrepreneurs, and Investors Advance and Protect their Businesses and Investments
At McGovern Law, PLLC, we leverage our unique professional backgrounds with our legal knowledge to seek favorable results for our clients. Our attorneys have not only counseled numerous businesses, investors, startups, and funds in Austin, Texas, and across the country — but we also have first-hand experience in building and running companies. Put our proficiency in your corner.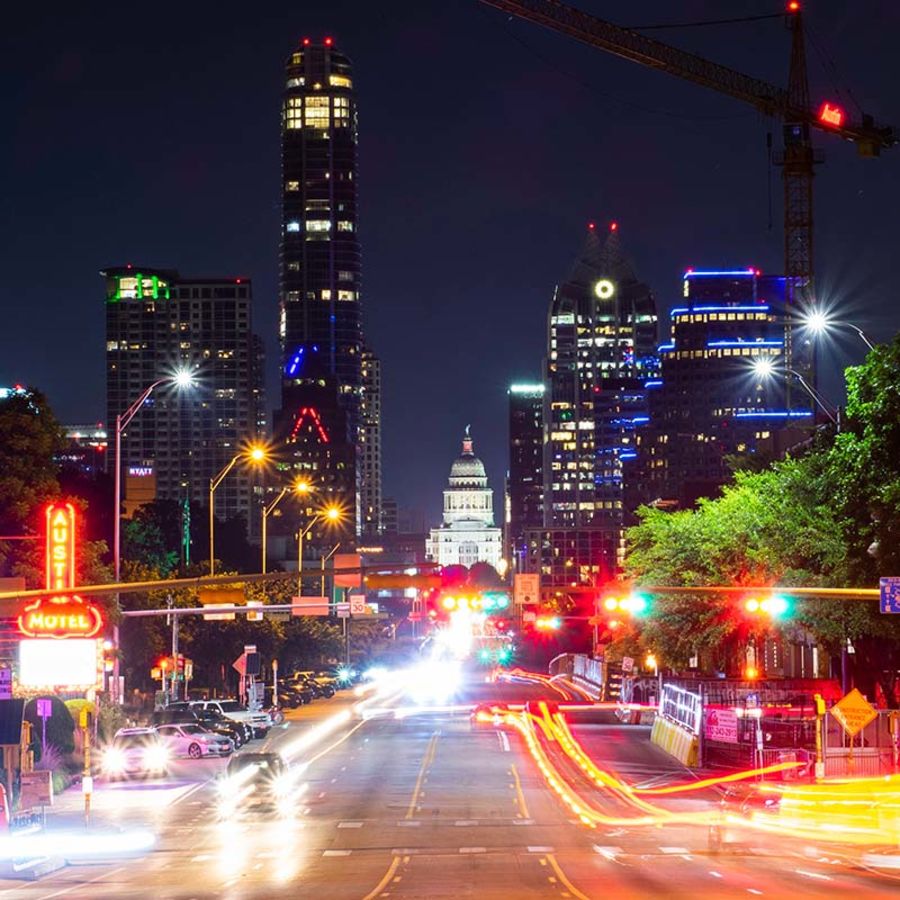 Corporate & Security Attorneys in Austin, Texas
Why Work With Us?

We Are Accessible
Our aim is to be your one-stop shop for all corporate and security legal matters. We will guide you through any concerns and help you seek your ideal solution.

An Entrepreneurial Mindset
We know the impact you're striving to make, and we want to help you make it. Efficient and innovative, we're capable of providing the support you deserve.

Combined Experience
Our lawyers have each helped build or manage a successful business. Discover the difference that our experience can make when you contact us today.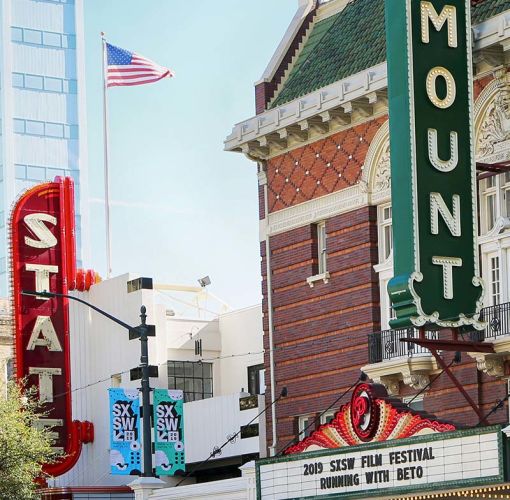 Testimonials
Mike McGovern consistently provides practical, efficient, and calculated legal advice. His team continues to impress me with their tactful negotiation abilities and has skillfully saved one of our companies from a hostile takeover. They have represented us in multiple rounds of investor capital financing and handle the entire process from start to finish with white-glove service.
We've worked with Mike McGovern and his team for the better part of four years and we can't recommend them enough. They helped us grow from a small, scrappy startup to a full-size organization and ultimately oversaw our successful and positive acquisition by a larger organization. Their dedication to transparency and integrity is first-class, as is their work product as legal professionals.
McGovern Law attorneys have been working with us since the very beginning. They have provided sound, measured, practical legal counsel for us, while adding a personal touch along the way. They make otherwise complex matters and transactions feel simple and seamless. They've made it a point to be accessible and responsive, and their approach makes them valuable members of our team. I can't recommend them enough.
We Understand Because We've Been There
As entrepreneurs ourselves, we aim to redefine how firms and attorneys provide counsel to startups and businesses. You deserve to be represented by a corporate lawyer who has been in your shoes and can empathize with the unique challenges you face as a small business owner. Because of our experience, we also offer a unique perspective when assisting investors, venture capitalists, real estate developers, and other industry professionals through corporate and security matters. Find the genuine support and dynamic advocates you seek at McGovern Law, PLLC.
No matter where you're at, we're ready to help. From our Austin, Texas office, we serve those in and near Dallas, Houston, and San Antonio, as well as startups and entrepreneurs from Silicon Valley to New York City. Our skilled team of corporate, tax, and security attorneys is ready to guide you toward a solution that suits your business objectives. When you need assistance with intellectual property, data privacy, compliance, private equity funds, digital assets, technology agreements, or any other essential legal needs, give us a call. We want to help you and your business thrive.