Your Mission Is Our Mission
Put our entrepreneurial & legal experience in your corner today.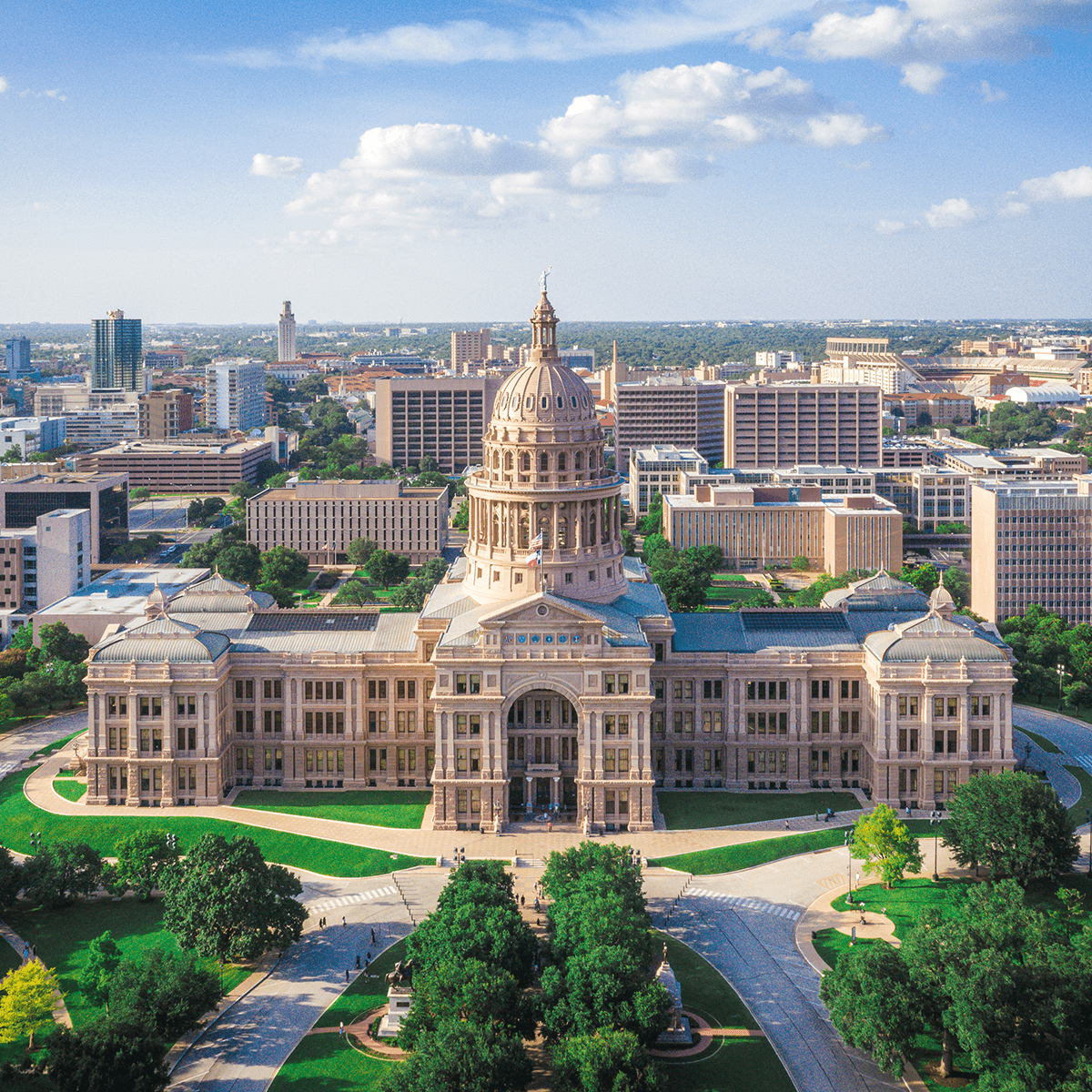 McGovern Law, PLLC
At McGovern Law, PLLC, our philosophy is simple: deliver experienced, practical legal counsel for entrepreneurs in an efficiently and effectively way, while keeping ourselves accessible and responsive. Our attorneys bring a unique set of skills and experience to the practice of law because not only have we counseled countless startups, established businesses, investors, and funds, but each of us has also been involved first-hand in starting and running startups and other businesses. As a result, we understand the impact legal counsel and representation have on the way your business operates and succeeds because we've been there ourselves.
We understand how unpredictable professional expenses can strain your bottom line and wreak havoc on your budget because we've dealt with it first-hand. We understand the critical importance of working closely with you and your investors and partners because we've been there.
We aim to redefine the way firms and attorneys provide legal counsel to startups and established businesses, funds and venture capitalists, investors, real estate developers, and industry professionals. Our goal is to provide a comprehensive, no-nonsense, one-stop-shop solution for our clients.