Your Mission Is Our Mission
Put our entrepreneurial & legal experience in your corner today.
Caroline Fabacher
Senior Counsel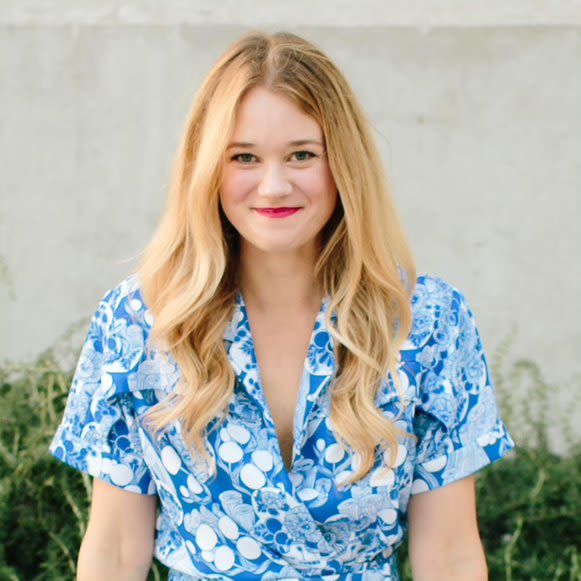 Caroline Fabacher is Senior Counsel at McGovern Law, PLLC where her practice centers on corporate law for venture startups. She represents domestic startups, growth-stage companies, and individual and institutional investors in the areas of venture capital, private placements, general corporate counsel, and corporate governance. Caroline works directly with her clients on transactions focused primarily on the consumer packaged goods (CPG), tech, and vice industries.
Caroline began her professional career as an attorney at a boutique venture law firm. While there, Caroline advised and counseled investors, entrepreneurs, startups, and established businesses with an emphasis on general business transactions and early-stage capital raising. Caroline made the leap to entrepreneurship as one of the three foundational partners of Canteen Spirits, an Austin-based canned cocktail company. After successfully launching the brand across more than forty states, she moved on to Springdale Ventures as Principal, where she invested in passionate, resolute founders of early-stage consumer brands to help them accelerate their vision while creating meaningful and sustainable value. Additionally, Caroline serves as the managing member of Spirit Bear Advising, which supports female founders and entrepreneurs launching vice-industry businesses. She is also a member of the founding committee of BEAM, an Austin-based angel network dedicated to investing in female founders.
Caroline earned a Bachelor of Science degree in Spanish Linguistics (cum laude) and European Studies (cum laude) from Vanderbilt University. She also earned a Juris Doctorate (cum laude) and Master of Business Administration from Southern Methodist University in Dallas, Texas. In her spare time, Caroline enjoys hiking, fly fishing, and spending time with her dog, Amigo.