Your Mission Is Our Mission
Put our entrepreneurial & legal experience in your corner today.
Roberto Carlos 'RC' Rondero de Mosier
Of Counsel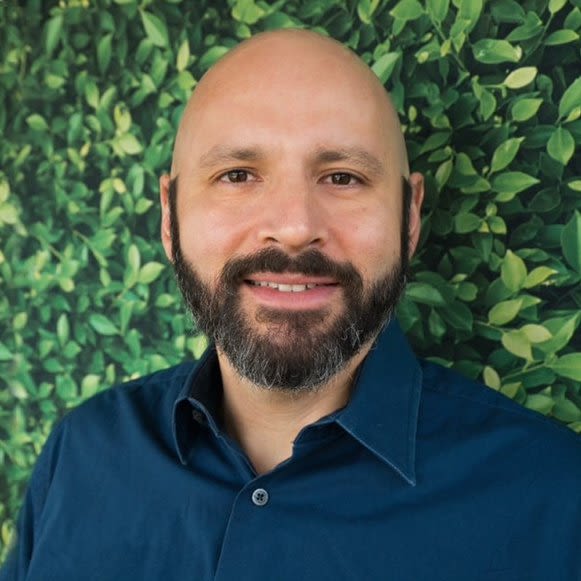 Roberto "R.C." Rondero de Mosier provides expert counsel to emerging high-growth businesses and their entrepreneurs and investors. R.C. also serves as Vice President of Corporate Operations and General Counsel of The Guild, an Austin-based startup.
Prior to entering the legal profession, R.C. graduated from Stanford University in Palo Alto and entered the booming start-up sector. R.C.'s knowledge of business management, along with his sales background, has provided him the needed experience to help clients address both their individual and business growth needs.
Upon finishing law school, R.C. worked in the corporate sector for Thomson Reuters and worked in a division later acquired by Leeds Equity. He then founded a corporate transactional law practice, which he grew and sold within three years. As an owner of a few small business ventures and a member of the leadership of justlegal.com, R.C. continues to advise small businesses and startups across the country from multiple perspectives.
R.C. maintains consistent community involvement in Austin, having served on several nonprofit boards from Latinitas, Inc. to the Austin Symphony BATS. He currently serves on the board of The Merivis Foundation and volunteers time to Big Brothers Big Sisters of Central Texas and Austin Pets Alive. In 2015, R.C. was honored as an Austin Under 40 Awards finalist, recognizing Austin's emerging professionals and community leaders.