Your Mission Is Our Mission
Put our entrepreneurial & legal experience in your corner today.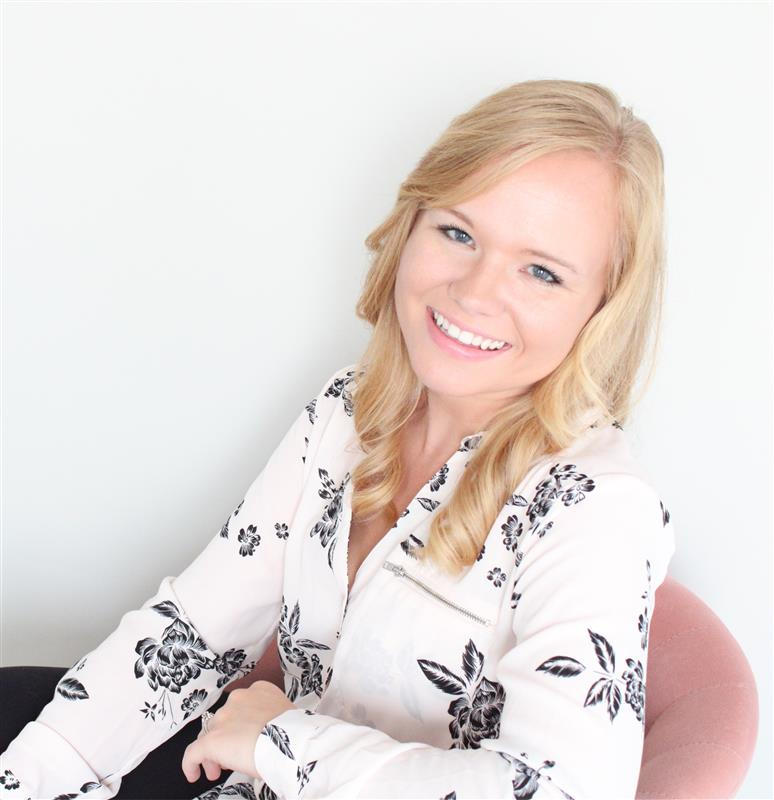 Chelsi Evans is the Executive Assistant of McGovern Law, PLLC. She enjoys assisting both the attorneys and the clients.
Chelsi earned a Bachelor's of Arts in Legal Studies from Ithaca College. During this time, she interned at a local law firm where she assisted the attorneys with research, memorandums, organization of files, and other related tasks. Thereafter, her professional experiences include positions that require strong knowledge of project management, implementation of procedures, marketing, and other various aspects of keeping businesses organized and running smoothly.
She resides in North Carolina with her two cats and in her spare time enjoys cooking, reading, and sunrises on the beach.