Your Mission Is Our Mission
Put our entrepreneurial & legal experience in your corner today.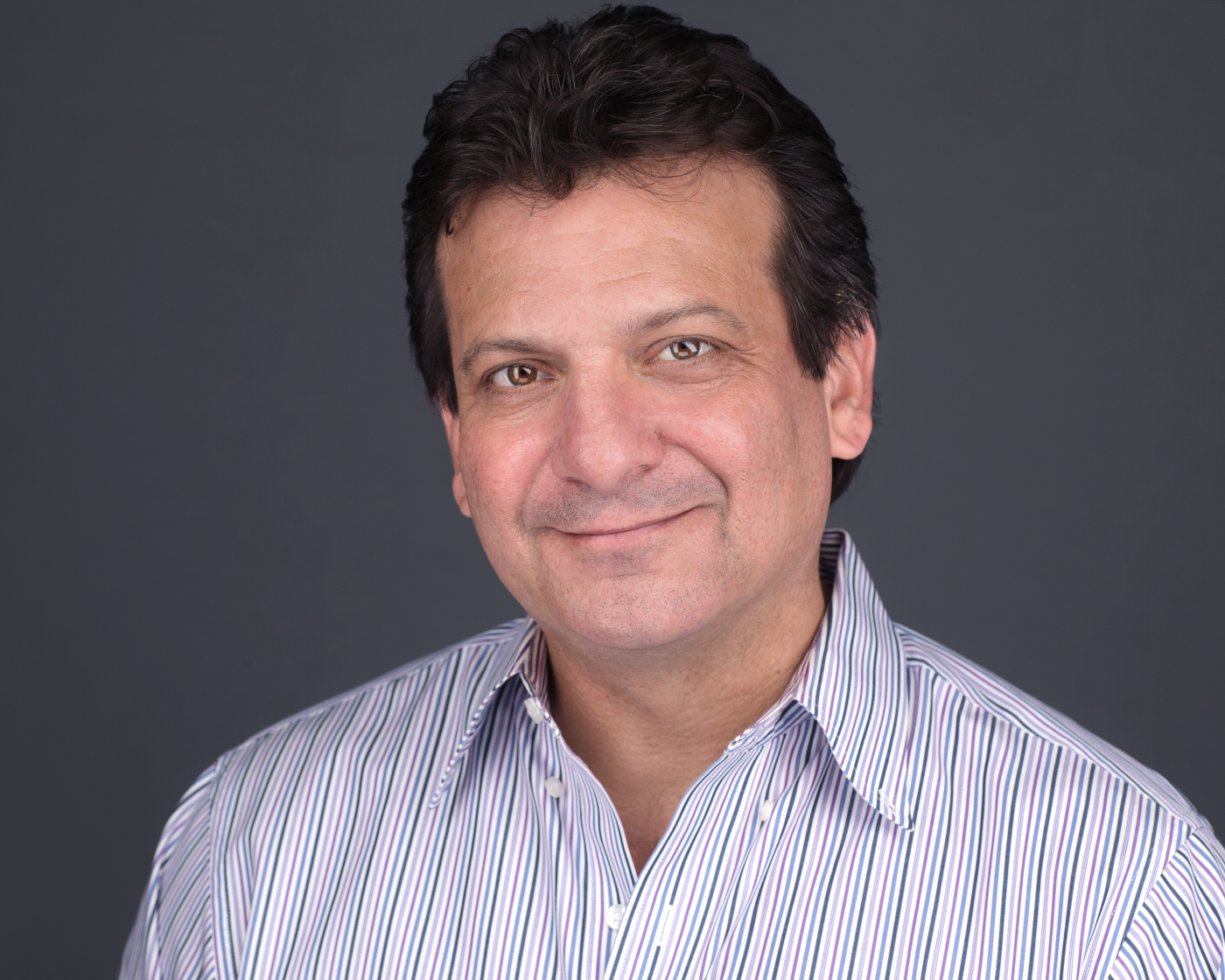 With over 20 years of operational experience, Marc brings a wealth of hands-on skills allowing McGovern Law to serve its client most effectively. Marc has worked with global multi-billion dollar companies, and small local business owners. There are very few business situations that Marc has not handled personally.
In any company, the biggest asset they have is people. Marc is the human catalyst that supports people and amplifies their abilities. Marc focusses on the people and processes that drive McGovern Law forward.
He lives with the purpose of showing everyone he touches their significance. Marc has a unique and possibly exclusive combination of the drive to help people and the commitment to spend as much time as it takes with them to move forward. His success truly is the success of those around him. The connection of people, process and systems is the trifecta of efficient operations. Marc lives in this place
Marc spends his personal time with his wife of 27 years, his daughters (ages 25 and 22) and plays in an Austin based Cover Band - High Road.